Customer Reviews
Write a Review
Ask a Question
Filter Reviews:
shape
hair
head
style
love
trips
course
braids
winter hats
weather
03/09/2020
Deborah M.
United States
Great Hat for Ponytails
This hat is perfect. Ponytails and regular winter hats make you look like an egg head.
03/07/2020
Gertrude R.
United States
Open Slap Cap
I'm loving these caps except they are a little loose on my head due to having a little head.
02/22/2020
Devon S.
United States
Best purchase
I love this item. I wear it all of the time to protect my hair while I'm working. Highly recommend purchasing.
02/12/2020
Denise J.
United States
Great alternative
This is a great addition to my SLAP collection for use at bedtime AND to coordinate with my outfits. However, I do with more colors were offered in the open cap and that it be adjustable (I have a smaller head and need to stitch the back edge to keep it from being too loose. I hope to be able to order more colors.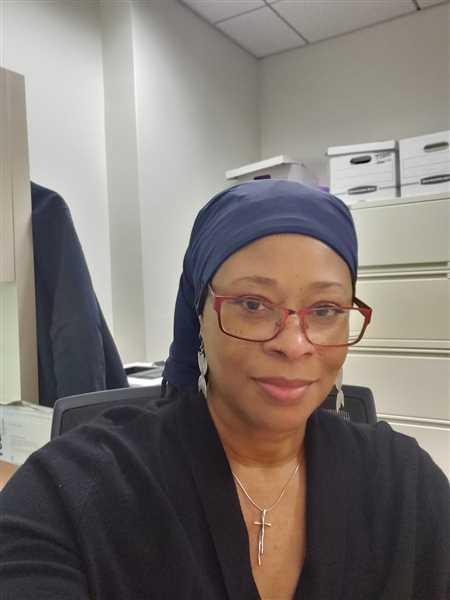 02/11/2020
Kristal M.
United States
Too Big, won't stay on head at night
I was hoping to use this to sleep in. I have long curly hair, not dreads. And I have tried both the elastic cap and the tie on cap. They worked okay as far as staying on (I'm an active sleeper) BUT both caps crushed my curls because of the length of my hair. So I was really hoping this open cap would be the solution but it is too big and won't stay on my head in bed. If it came in a smaller size I would try it again and I would love it to be satin lined