Has your slap gone "missing"?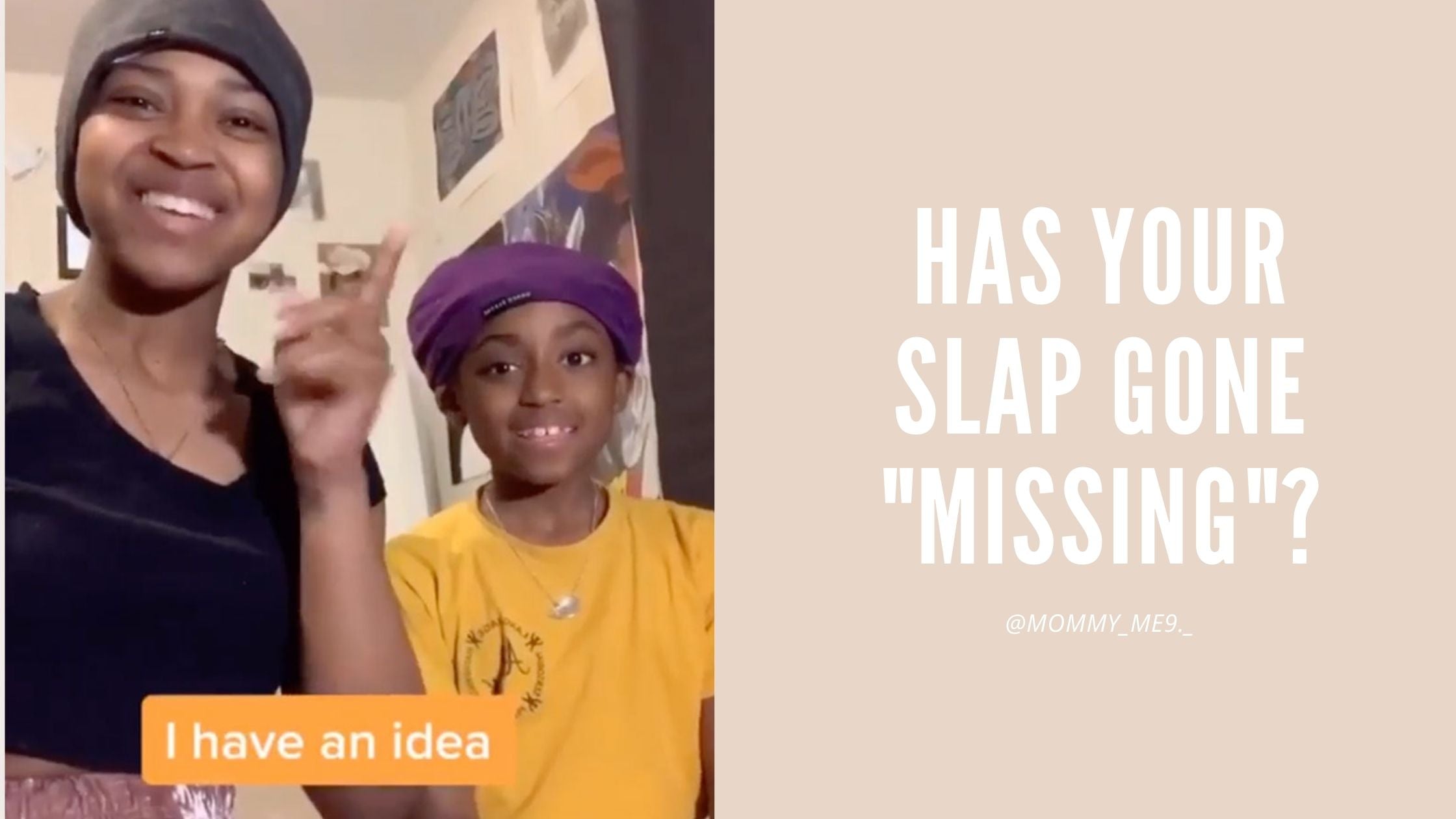 This TikTok by Maya Christian hits home in more ways than one. We can't begin to explain how many Slaps we've lost to family and friends over the years.

But here's the good news,
Original Slaps are currently on BOGO!

You can now replace your slaps that have gone "missing" or go in on the sale with friends.

Want to be featured like Maya? Tag us on Instagram at @graceeleyae or use the #graceeleyae on your post!