2 Ways That New Moms Can Save Time with Satin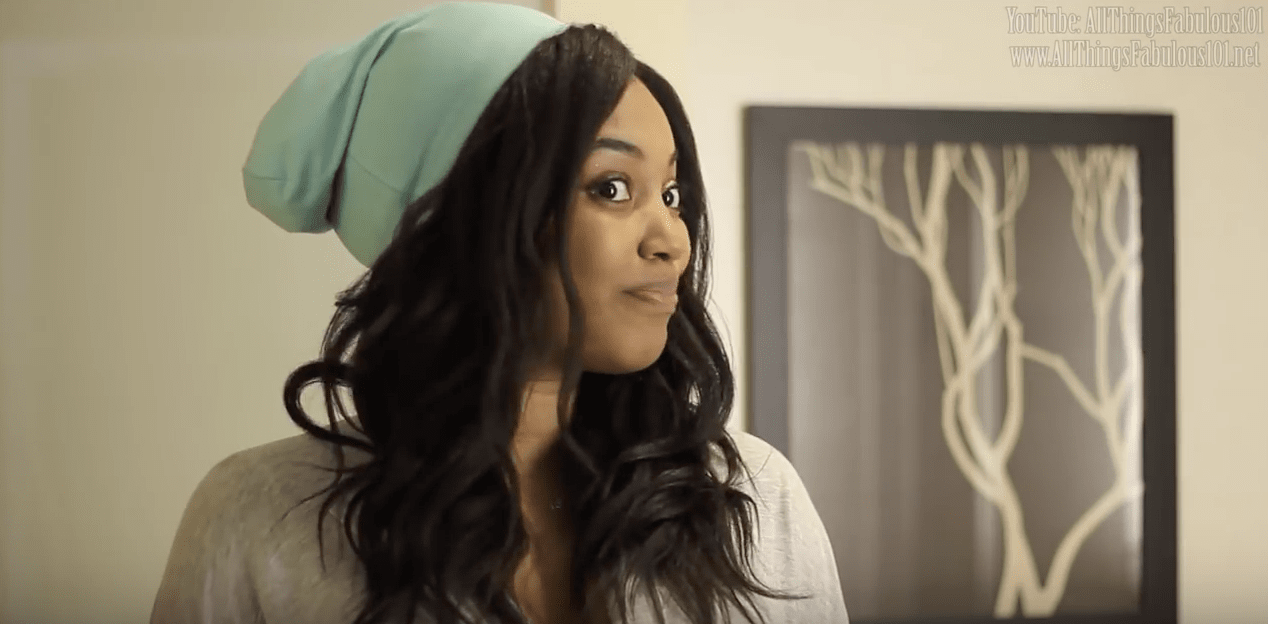 Finally a satin cap that doubles as a sleep bonnet and a stylish beanie.
Tired of your traditional satin bonnet holding you hostage in the house? Then maybe it's time to switch up your style a little! Check out how this new mom saves time on her morning and night routine with a protective cap.
Wearing your Slap out is easy, just place it behind your hairline a little and rock it like a  saggy beanie.
When you're ready for bed, tuck all of the loose hair in the cap and prepare for a night full of rest and protection.
Now that the baby's asleep, it's time for you to catch some z's.
**Rise & Shine**
Can't be bothered with doing your hair? It's okay, we've all been there! Luckily the Slap helps maintain any hairstyle. Pull the cap off, and restyle it to your preference and you'll be ready to take on the day.
https://www.youtube.com/watch?v=qzSdUKkU2Bc